We love Coffee. It's in our Dna.
Our long experience allows us to be professionals in the coffee field: initially, our business started with the vending machines, subsequently we have put a lot of effort into coffee machines repairing and maintaining, and now we're professional retailers and distributors for all the resellers.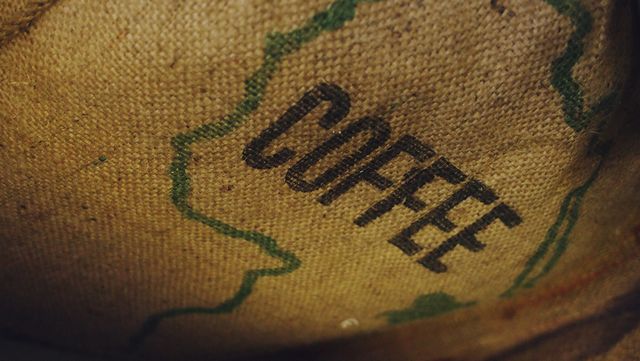 We can provide you not only the best coffee, but also the best wholesale coffee machines for your office or home, vending and soluble products and accessories.
Finally we created a special variety of ground coffee, pods and capsules: it's an ancient blend passed down by an ancestor of ours, and it's now a registered trademark.
If you are searching for a reliable partner or supplier, not only interest in selling you its products, we are able to advise you and we can support your business…we have a lot of solutions. specifically tailored to you.
Call us at +39 0733288455, from Monday to Friday from 8:00 a.m. to 6:30 p.m., on Saturday too from 8:30 to 12:30 a.m.
Or
Click here and send us an e-mail. We will answer you in 24-hours.