Selling coffee: a business that knows no crisis, because coffee is one of the world's most popular drink, with an average consumption of more than 4 kilos per person.
But we have to consider too that the habits with regards to this dark beverage extracted from the Arabica and Robusta grains are changing drastically.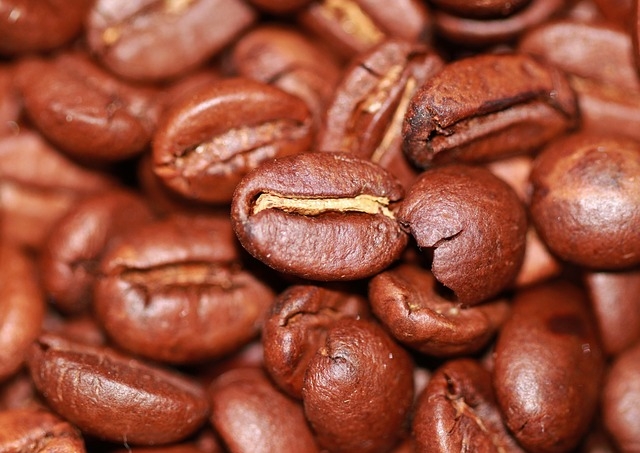 While in the past people used to drink coffee at the bar, now they drink it at home or in the workplace, thanks to the pods, capsules and espresso machines which replaced the old mocha.
With the money spent on one coffee at the bar it's possible to buy from 6 to 10 coffee in a unit dose pack, or more if we're talking about coffee grains or ground coffee.
The retail prices are constantly decreasing, and this is another reason of pods and capsules success between the consumers: people spend less buying excellent coffees for business or home; we are talking about a creamy and tasty coffee, easy to prepare, ready in a few minutes and at a very good price.
At a time when it's getting harder to find a job, more and more people choose to start a business in the coffee sector.
If you want to be a wholesaler coffee retailer or if you want to open a coffee store, or a coffee corner, this is the place to come.
In any case, the chances of creating a successfull business without spending great capitals are very high.
Even if coffee is an essential whim, improvisation never pays in this type of business.
Starting a coffee business: how to avoid all the risks
You can make mistakes with the administrative burdens;
You could be envisaged in choosing a not suitable store, with an over-price rent or in a inappropriate location;
You can take the risk of wasting your money for the store furniture;
You can take the risk of choosing an unreliable supplier;
You can take the risk of choosing products that are not required (so you won't be able to sell them back);
You could have the possibility to have access to regional funding that you're unaware of;
You can take the risk of investing in ineffective advertising.
All sorts of things that, put together, would bring about the distruction even the best of the company.
To avoid this risk, don't let the case guide you.
If you want to sell coffee, you must refer to the experts: simply, you can refer to us.
If you need more information feel free to contact us at +39 0733288455, from Monday to Friday from 8.00 a.m. to 6.30 p.m., on Saturday too from 8.30 to 12.30 p.m.
Or
Click here and send us an e-mail. You will be answered in 24-hours.